The Molly Brown House Museum offers tours and programs for students and adults year round. The links below can guide you to resources both at the museum, and resources that can come to your classroom.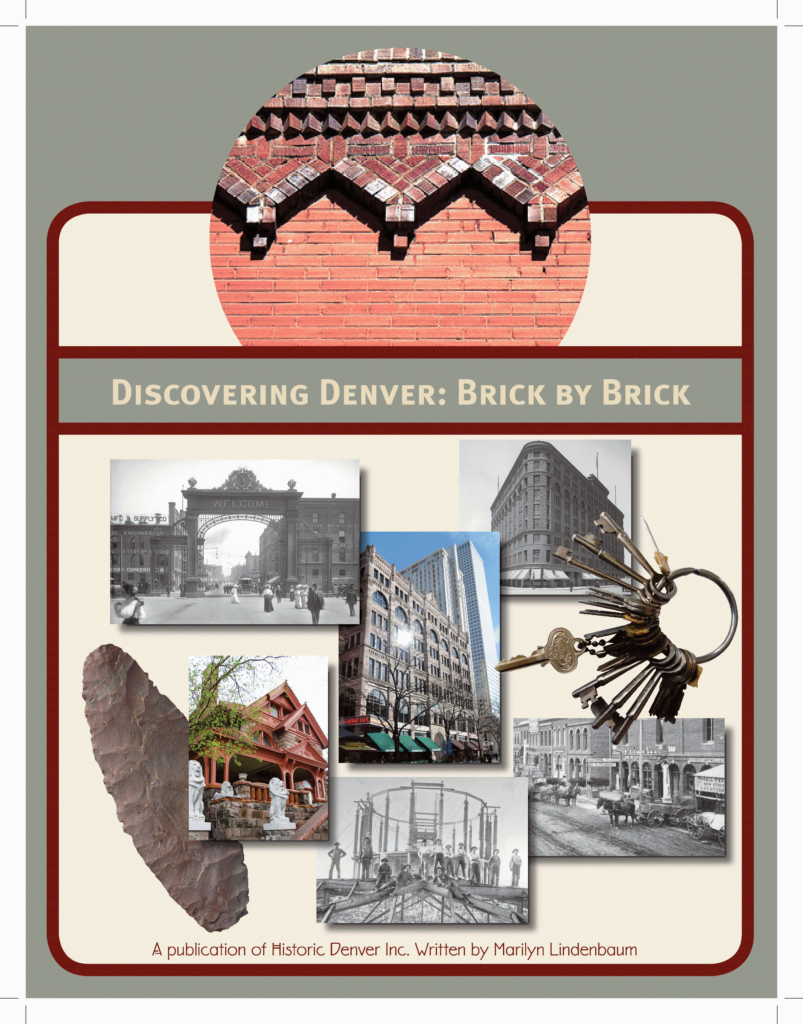 Discovering Denver: Brick by Brick
A 3rd and 4th grade level publication that aligns with Colorado's State Model Content Standards. Discovering Denver: Brick by Brick highlights important buildings in Denver's history and explores artifacts dating to the period, making it a perfect guide for your local history unit. The book also includes a teacher resource packet with lesson plans, glossaries, field trip options and scavenger hunts using local landmarks and artifacts to engage all types of learners.
TO PURCHASE Discovering Denver: Brick by Brick  call 303-832-4092 x17.
Copies are $15.00 per book. For a limited time only, with your purchase of Discovering Denver receive a free teacher guide!
Copies are also available for check out at all Denver Public Libraries. Copies have also been placed in all Denver Public Elementary School libraries and Cherry Creek Elementary School libraries.  
Interested in using Discovering Denver: Brick by Brick in your classroom? You can rent up to 30 books for $35.00 for a two week rental. Call 303-832-4092 xt 17 or email hpressman@mollybrown.org to ask for more details.
Did you use Discovering Denver in your classroom? Please fill out our survey to help us improve!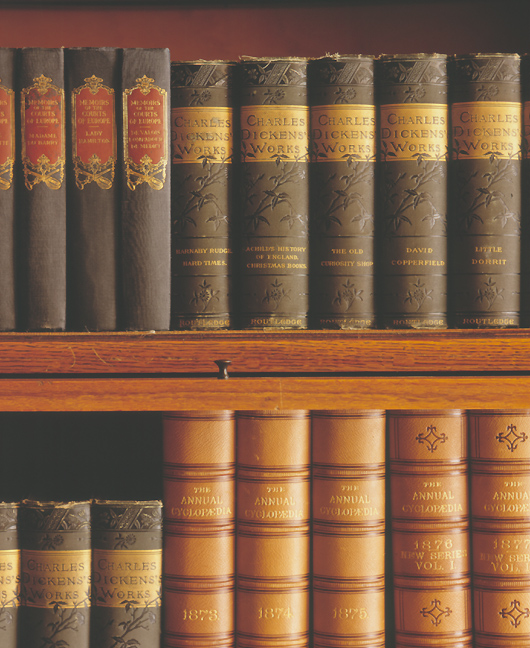 Scavenger Hunts
Need some Scavenger Hunts for your field trip to Denver? Click on the links below for the area of town you will be visiting!
Discovering Denver Brick by Brick

is a publication of Historic Denver, Inc. in collaboration with its flagship property, the Molly Brown House Museum. This project has been funded in part by the National Trust for Historic Preservation's Peter Grant Preservation Fund for Colorado and by a State Historical Fund grant from Colorado Historical Society.The contents and opinions contained herein do not necessarily reflect the views or policies of Colorado Historical Society.