The Molly Brown House Museum offers a variety of educational programs for adults.
The museum offers a variety of programs for adults throughout the year. For Special Events, including our 1340 Penn After Hours, please be sure to check out our Events page. For information on our Speaker's Bureau programs and our free adult programs, please click on one of the buttons below to learn more.
Speaker's Bureau
The Molly Brown House Museum offers a number of adult-oriented programs on the life and times of Margaret Brown. Our programs have traveled to book clubs, senior centers, women's groups and much more! Programs are available both in-person and virtually.
Soldiers in Petticoats: From Seneca Falls to Rocking the Vote!
It's hard to imagine a time when women didn't have the right to vote, but it actually wasn't that long ago. In 2020, the United States marked the centennial anniversary of the passage of the 19th Amendment which granted most women the right to vote. We'll take a look at how Margaret was involved in it all!
The Life and Times of Margaret "Molly" Brown
Trace Margaret Brown's life from her early childhood in Hannibal, Missouri, to Leadville, Colorado, where she met and married J.J., and finally to her days of glory in Denver and New York. This program can be delivered by a costumed interpreter, depending on availability.
A Day in the Life of a Victorian Woman
Life was different then…harder, tougher…Come with us to the turn of the 20th century for an intimate glimpse of women's lives. Detailing all aspects of women's lives–from marriage to the home and the most popular- the corset!
The Sinking of the Titanic
It was a night to remember, and a night that no one who survived would ever forget. In this presentation, learn about how the Titanic sank in the early morning of April 15, 1912.
Denver Grows! The Establishment and Growth of Denver
Ever wonder how Denver got its name? We will explore the history of Denver and its growth in this presentation.
The Art of Victorian Dining
Put on your finest gown or tuxedo and take a step back in time to discuss the importance of dining in Victorian America. Entertaining at the turn of the century could make or break your social status.  Enjoy learning about food, dining customs and table settings in this illustrated slide show.
Restoring a Beauty: the Molly Brown House Museum
Ever wonder what it is like to restore a home to its original grandeur? Take a look into the past as we explore our long journey in the restoration of the Molly Brown House Museum.
Life of a Doughboy
Learn and experience what life was like for American soldiers, including Margaret Brown's son Larry, during World War I. Why did soldiers fight? How were they trained? And what did it take to endure life in the trenches?
Irish in Colorado
How did the Irish help shape early Colorado's history? Learn about the impact the Emerald Isle had on Colorado through some of its most famous inhabitants–Margaret and J.J. Brown, Baby Doe Tabor, and more.
We also offer the following seasonal programs which explore Victorian holiday traditions:
Christmas with the Browns
Explore Christmas traditions of early 1900s.
Victorian Halloween Traditions
An old holiday with fascinating customs, decorations and costumes.
Victorian Valentines
Learn about the origins, history and customs that surround this lovely holiday!
Programs within the Denver Metro area are $200 each (a surcharge may apply outside of this area). To book a Speaker's Bureau program, please email education@mollybrown.org or fill out the reservation form here.
Salon Series
Join us in 2022 for the Molly Brown House Museum's Salon Series! The Salon Series is a FREE community conversation hosted by museum staff and community advocates to discuss current issues regarding gender rights. Using the story of Margaret Brown and looking back into history, together we will discover how we've arrived at this moment and what we might do collectively to address issues. While this series is free, you must register to attend. To see dates and topics, please visit our Events page.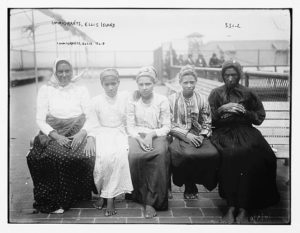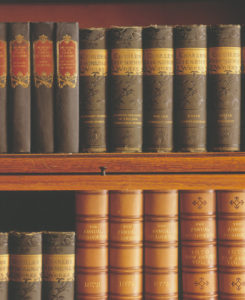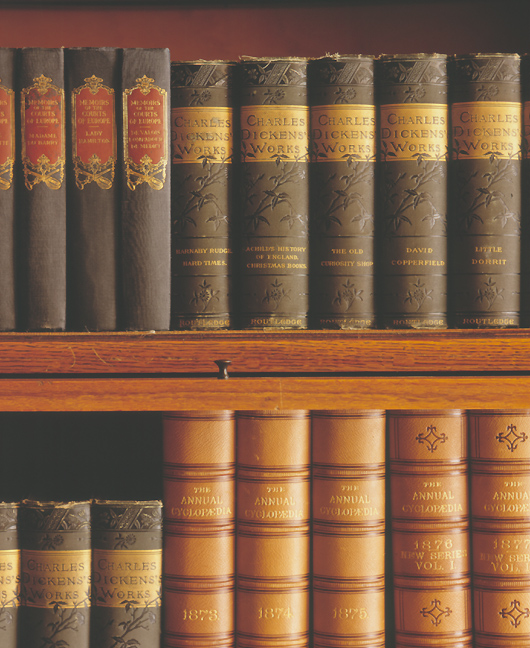 House Museum Book Club
Free                     12:30-2:00pm
A collaboration between the Molly Brown House Museum and the Center for Colorado Women's History at the Byers-Evans House Museum, this book club reads and discusses books related to women's history, western expansion and Denver's early days. Bring your book and share your insights!
Sunday, October 2nd 12:30 PM MT
Hearts West: True Stories Of Mail-Order Brides On The Frontier by Chris Enss
Sunday, December 4th 12:30 PM MT
Pulling Harvey Out of Her Hat: The Story of Mary Coyle Chase by Mimi Pockross
RSVP to Heather Pressman at hpressman@mollybrown.org to be sent a Zoom link to participate.