2018 Victorian Horrors is SOLD OUT!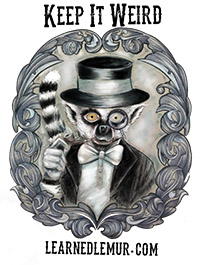 Look for our 2019 tickets for the following dates to be on sale after the new year:
October 17, 18, 19, 24, 25, 26       6:00 – 9:00 pm 
"It is a mistake to fancy that horror is associated inextricably with darkness, silence, and solitude." – H. P. Lovecraft. After a quarter of a century, Victorian Horrors continues to chill the blood and unsettle the soul. Get your tickets early to join us for a fresh round of terrifying Gothic Horror tales! Suggested for ages 12 and up, per parental discretion.