The Browns' Happiest Christmas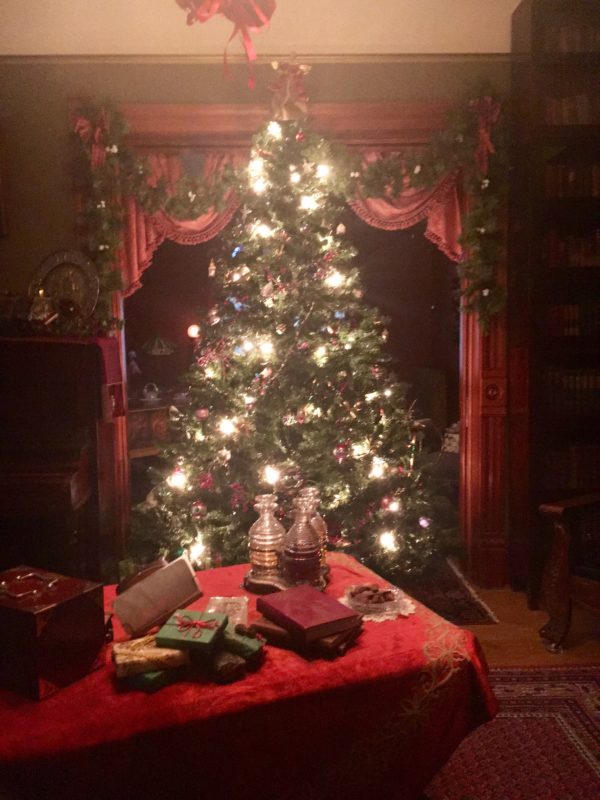 Kick of your holiday season with a Victorian Christmas Party at the Molly Brown House! Bring the whole family to experience Margaret Brown's home decked out in all it's Victorian finery and learn about some of our most cherished holiday traditions–holiday cards, stockings and Christmas tree lights. Victorian games, holiday crafts, yummy treats, and even a chance to take your photo with a special (and very jolly) guest are all included!
Suggested for ages 4 and older, per parental discretion. Event takes place on all four floors of the Museum. Access is via stairs.
PLEASE NOTE: TICKETS ARE NON-REFUNDABLE AND NON-TRANSFERABLE.
Generously sponsored by: R.M. Design & Construction, Inc.
No matching events were found.