Free digital resources for you to use at home.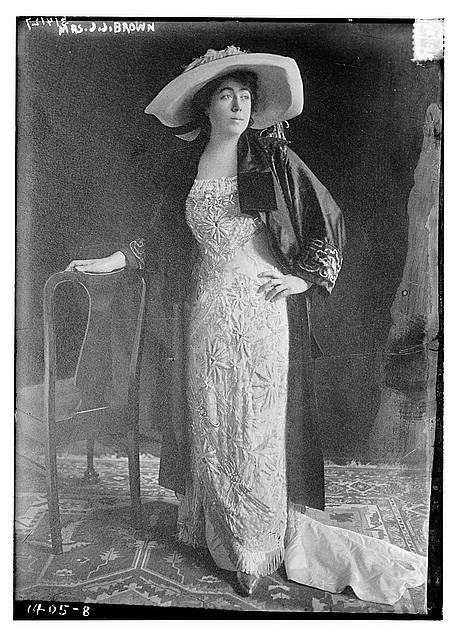 Coloring Sheets:
Coloring isn't just for the kids! Coloring has been shown to reduce stress and anxiety in adults. What better way than to relax with a Margaret Brown inspired artwork? Grab the colored pencils and get started!
Virtual Backgrounds:
Tired of the same old Zoom backgrounds?  Have your meeting in the Molly Brown House Museum instead!
Community Book Club:
The Community Book Club is a collaborative effort between the Center for Colorado Women's History and the Molly Brown House Museum. Each year, we select six books to read and discuss them in one of our historic house museums. For more information, contact Mike Erickson at michael.erickson@state.co.us.
Between the Lions
Want even more? Check out our Between the Lions blog! Articles focus on the life and times of the Brown Family, early Colorado and Denver history, and of course on the Brown's themselves!
Virtual Exhibits
Over the past two years, the Molly Brown House Museum has partnered with the Rocky Mountain College of Art and Design (RMCAD). Working with staff and volunteers, RMCAD students have completed independent research and produced two two original exhibits. Take a look!