Sensory Friendly Mornings
Sensory Friendly Mornings for individuals and families.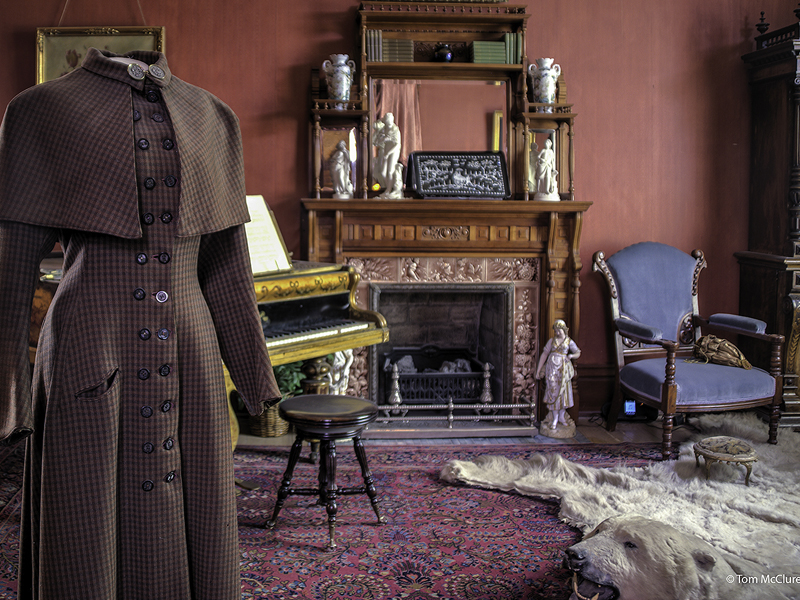 Sensory-Friendly Mornings
Due to the uncertainty of these times, we are reevaluating our programs to ensure the safety of our guests.  We will reimagine these programs to meet the needs of our visitors and provide rich cultural experiences and learning for all.  Be sure to check back frequently for updates.  
We know that the guided tour format doesn't always work for individuals on the Autism Spectrum. The Molly Brown House Museum invites families and individuals on the spectrum, or with other special needs, to join us for a self-guided experience, followed by hands-on activities.
Sensory-Friendly Mornings take place from 9:00-10:00AM on the following dates:
February 2, 2020
April 19, 2020
May 31, 2020
September 13, 2020
November 8, 2020
To make a reservation, please email access@mollybrown.org with your preferred date.