The Molly Brown House Museum offers a variety of free educational programs for adults.
Empowered by Place
Free                    7:00-8:30pm
Empowered by Place is a conversation about how Denver's historic places play an important role in our present. Fueled by current issues, we'll unpack some of the pressing issues by discussing with local experts and encouraging our audience to take part in the dialogue. Empowered by Place will take place on:
September 2 – Five Points Historic Cultural District
As the city gets a 2nd historic cultural district, we're revisiting the first to explore the history of the neighborhood and how the cultural district honors that past. As well as exploring some more recent developments. Click here to register.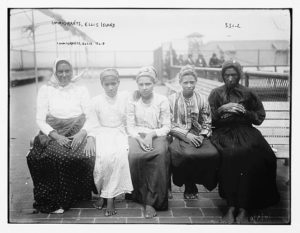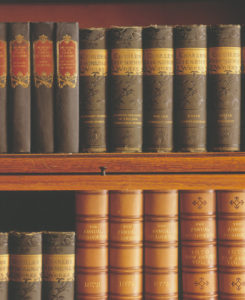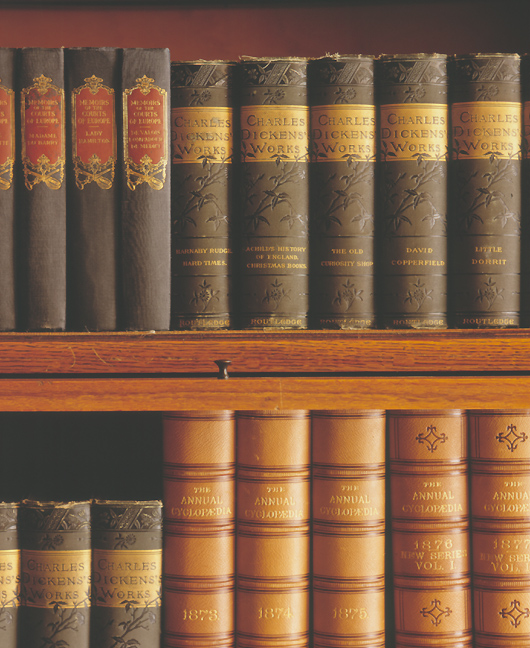 Community Book Club
Free                     12:30-2:00pm
A collaboration between the Molly Brown House Museum and the Center for Colorado Women's History at the Byers-Evans House Museum, this book club reads and discusses books related to women's history, western expansion and Denver's early days. Bring your book and share your insights!
Sunday, October 3 (in person* and via Zoom)–The Girl Who Dared to Defy: Jane Street and Denver's Rebel Maids by Jane Little Botkin
Sunday, December 5 (in person* via Zoom) –The Bad Old Days of Colorado: Untold Stories of the Wild West by Randi Samuelson-Brown
RSVP to Mike Erickson at michael.erickson@state.co.us to be sent a Zoom link to participate.
*in-person at the Center for Colorado Women's History, dependent on current public health guidelines.
SPARK! Tours
Due to the uncertainty of these times, we are reevaluating our programs to ensure the safety of our guests.  We will reimagine these programs to meet the needs of our visitors and provide rich cultural experiences and learning for all.  Be sure to check back frequently for updates.
SPARK! is a FREE program for people experiencing mild memory loss (early stage Alzheimer's or a related dementia), and their family, friends and guests. SPARK! programs feature interactive experiences in a welcoming environment. Trained educators and guides engage participants in lively discussions, art-making, social engagement, and other hands-on multi-sensory activities. Programs spark the minds of participants with conversation, creativity and engagement.
Tour and admission to the museum are free for registered participants. Space is limited. Light refreshments provided. To register, please contact access@mollybrown.org, or call 303-832-4092 x 17.