The Molly Brown House Museum offers a variety of free educational programs for adults.
Salon Series
Free 5:30-7:00pm
This series pairs local organizations with a current headline relevant to social activism, transitional justice, and community involvement. Using safe-space guidelines, we will listen, share and seek to understand the issues that affect us today, and those that affected Margaret Brown and Denverites 100 years ago. Stay tuned to our website and Facebook page for program topics. Suggested for ages 16 and older, per parental discretion. The Salon Series will take place on:
May 7— Fierce Foremothers, Steadfast Suffragists Exhibit Opening
June 4— Liberty for All: Immigration & the American Dream
August 6— The Equal Rights Amendment
September 3—Women in Politics
October 1—Voter Rights 101
November 5—What Just Happened? (post-Election Re-Cap)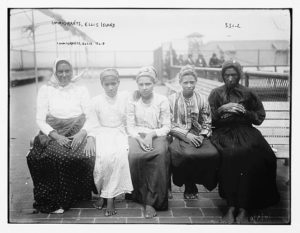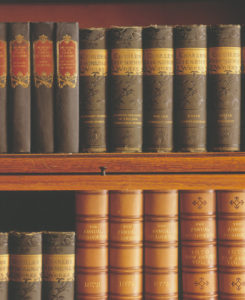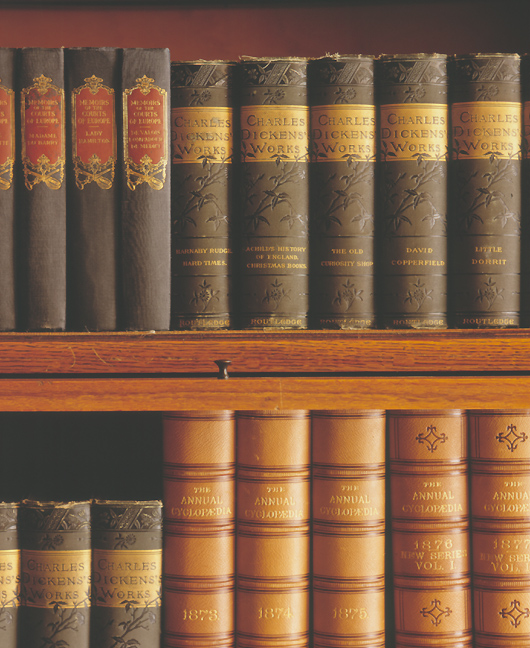 Community Book Club
Free 12:00-1:30pm
A collaboration between the Molly Brown House Museum and the Center for Colorado Women's History at the Byers-Evans House Museum, this book club reads and discusses books related to women's history, western expansion and Denver's early days. Bring your book and share your insights!
Sunday, October 11 (via Zoom)– The Scarlet Sisters by Myra MacPherson
Sunday, December 13 (via Zoom) – Sisters in Spirit by Sally Roesch Wagner
RSVP to Mike Erickson at michael.erickson@state.co.us to be sent a Zoom link to participate.
SPARK! Tours
Due to the uncertainty of these times, we are reevaluating our programs to ensure the safety of our guests. We will reimagine these programs to meet the needs of our visitors and provide rich cultural experiences and learning for all. Be sure to check back frequently for updates.
SPARK! is a FREE program for people experiencing mild memory loss (early stage Alzheimer's or a related dementia), and their family, friends and guests. SPARK! programs feature interactive experiences in a welcoming environment. Trained educators and guides engage participants in lively discussions, art-making, social engagement, and other hands-on multi-sensory activities. Programs spark the minds of participants with conversation, creativity and engagement.
Tour and admission to the museum are free for registered participants. Space is limited. Light refreshments provided. To register, please contact access@mollybrown.org, or call 303-832-4092 x 17.